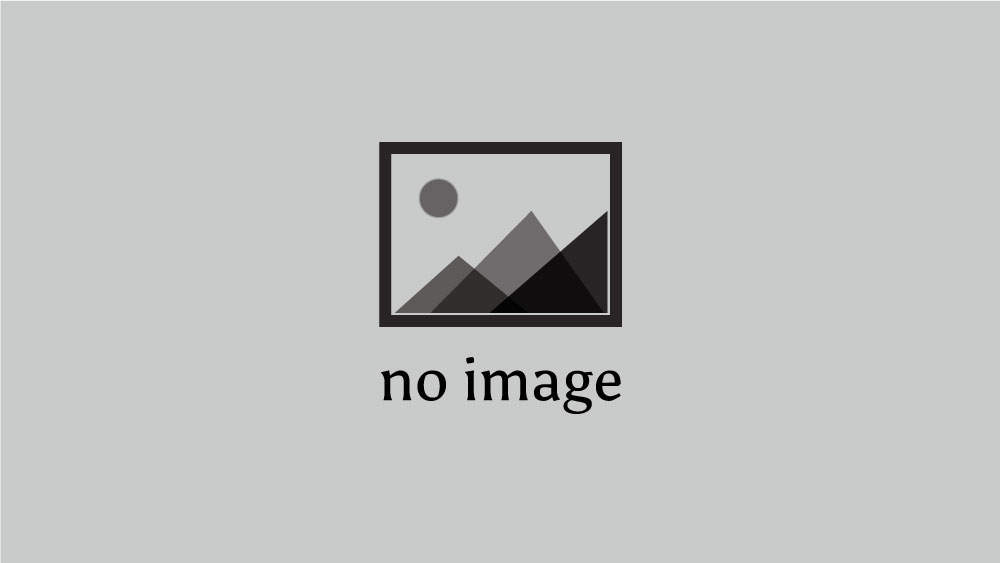 Gen-See provides communication services
that help our customers become Genuinely Seen
in Taiwan and other Chinese-language markets.
   【真識】事業專注於提供「溝通創作」服務,
幫助客戶得以「深刻地被認識」。
Our services include:
1) Naming: We customize Chinese names for people,companies, projects, movies,books, products…. you name it, we NAME it (in Chinese). We excel at crafting Chinese names filled with elegant connotation that can be intuitively recognized while resonating with the original name.
我們提供的服務包括:
1) 命名:本團隊為客戶量身打造中文名字,範圍涵蓋:個人、企業、專案、電影、書籍、商品、建築… 您有需要的,我們都能命名。我們擅於打造易於聯想理解,且具有優雅蘊意的中文名字,若有原文名稱,也將與之互相輝映。
Communication is a matter of life quality,
determining how you are regarded,
and the relationships around you.
溝通,是關乎生命品質的事,
決定了他人怎麼看待自己,
決定了如何和外界達到合宜的關係。
Communication is also
a matter of survival,
especially for businesses.
It determines how a business
is perceived by its customer
and how it is embedded in a market.
溝通,是關乎生存的事,
尤其是對於企業而言:
關係著如何加入市場協作,
以及在市場中的形勢地位。
2) Professional writing: Comprised of experienced writers, our team can fluently communicate with you in English to capture and convey your ideas perfectly in Mandarin Chinese. We can write reports, speeches, press releases, website content, and more for all purposes.
2) 專業撰寫:本團隊由經驗豐富的寫作者所組成,可以用英文流暢地與您溝通,理解您的原意,幫您用最適當、有效的中文溝通表達。我們擅長各形式與目標的撰寫,例如:報告、演講稿、新聞稿、網站內容… 等。
3) Strategic re-writing: Due to cultural differences, your translated text may need strategic adjustment for proper and effective communication. According to your purpose and audience, we help you target and re-write your translated text to make it clearer and more appealing.
3) 策略編輯:由於文化差異,同樣的內容,即使透過最精準的翻譯,往往無法在不同的讀者群之間達到同樣溝通效益。針對這個情況,我們提供繁體中文稿件的策略編輯服務。依據您的目標與讀者群特性,我們協助您編輯翻譯後的文件,使它對台灣讀者而言更清晰、更有說服力。
---
      Team / 服務團隊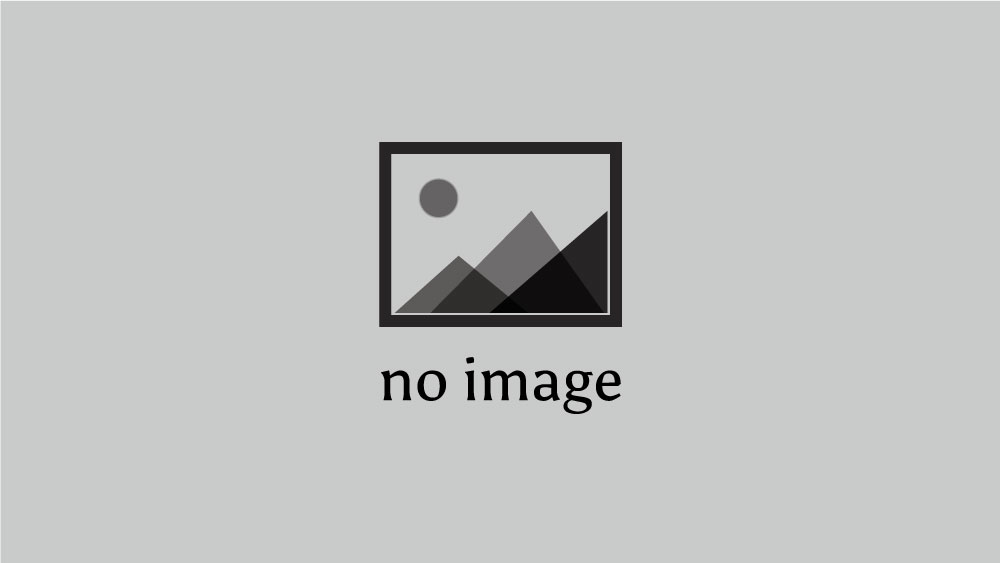 Xie, Yu Cheng / 謝宇程
An experienced writer, Uchen engaged in writing since middle school; this craft became his habit and profession ever since. Uchen served in the government, think tank for collectively 4 years, and has been an independent professional writer for 6 years.
謝宇程是一位極富經驗的作家,自從國中開始就密集寫作,之後成為終身的興趣與專業。謝宇程在智庫與政府機構工作過四年,在此之後已擔任六年獨立撰寫者。
He wrote columns for several significant newspapers, and published two books. Since starting Gen-See, he served several law firms, consulting companies, education organizations writing their official publication.
謝宇程曾為數個重要媒體撰寫專欄,出版過兩本書。在成立【真識】之後,已為數間律師事務所、顧問公司、教育機構撰寫對外文件。
His expertise is to quickly absorb professional knowledge, translate them into appealing expression, at the same time interweaving with communication strategy.
謝宇程的專業在於快速吸收專業知識,將之翻譯為易讀、有吸引力的中文表達。並在此同時,將溝通的策略目標蘊藏在其中。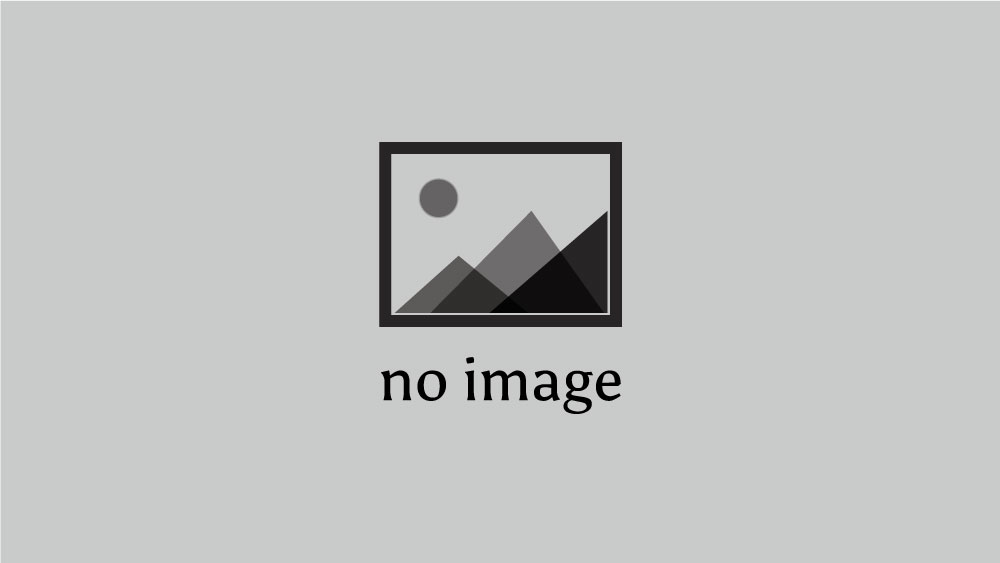 Craig Crawford
A language and literature enthusiast, with much international experience in education and entrepreneurship.
終生熱愛語言與文學,在教育和創業上均有豐富的國際經驗。
Craig Crawford, B.Ed (Dist), is a graduate of the University of Saskatchewan in Canada with majors in Technical Vocational Education and English.
從加拿大的薩克其萬大學以優異成績畢業,主修英語文學與科技教育。
Craig has had a lifelong interest and love for English and that has played prominently in his career path.
對英語文學的興趣與熱愛,在他畢生的事業中扮演非常重要的角色。
He was the head of the foreign English teaching department at an exclusive private school in Taipei, responsible for developing English language curriculum and overseeing the delivery of same.
他在台北的一所私立學校任教多年,擔任外籍英語部的主任,負責開發該校英語課程,以及考核教育成效。
He has written extensively, including for a technical monthly journal in Canada and his writings even include a long series of children's stories that he used for years in the classroom.
他有廣泛的寫作經驗,從課堂中用於教學的兒童故事,到科技方面的題材均有涉獵。
During a two-year stint in Tokyo he was seconded as an English language consultant to Japan Oil, Gas and Metals National Corporation working with senior staff responsible for global communications. Craig has extensive business experience in Asia, is fully fluent in Chinese.
曾在東京住過兩年,並擔任日本國家石油公司的英語顧問,與高階主管合作研擬世界溝通策略。他在亞洲有廣泛的企業經驗,中文也非常流利。
After a long teaching career he is now the owner of an international company, Kai Guan International Co., Ltd, based in Taiwan. Based on his business experiences, he understands clearly the importance of naming companies and persons to have the strongest influence and impact in local and global markets.
在多年的教育工作後,他在台灣開創了「凱冠國際公司」,和來自世界多國的商業伙伴合作。基於長期的企業經驗,他非常了解「命名」對個人與對企業在世界市場有多重大的影響。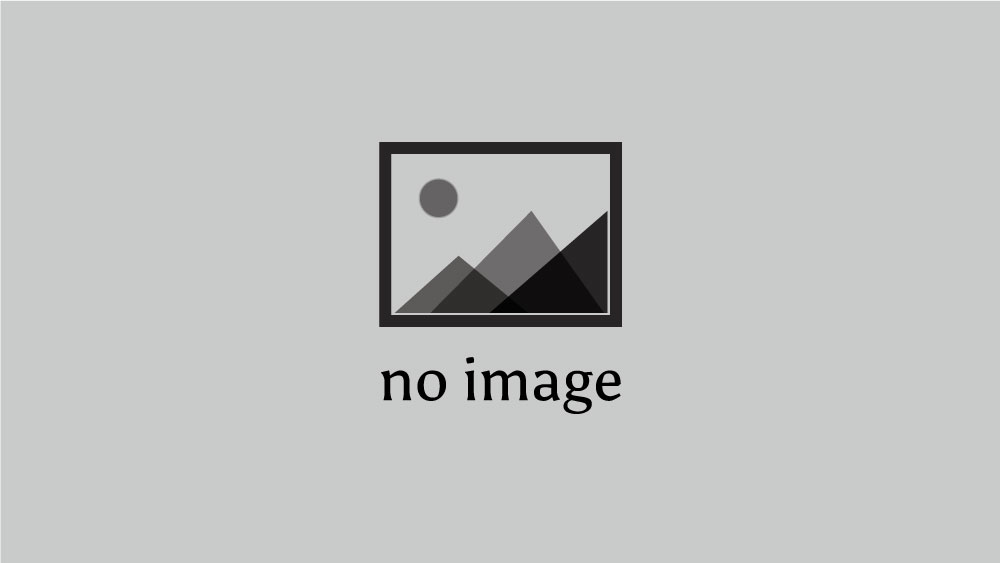 Yeh, Mu Cheng / 葉沐澄
Master of art in Chinese Literature, specializing in Chinese Phonology, he has great enthusiasm in language and expression.
He has been a teacher in Chinese Phonology for many years. Mu Chung also teaches Chinese writing, oral expression, and serves as a host for a radio show.
文學碩士,主修聲韻學,對語音、表達有十足熱愛。現從事教職,教授聲韻學、中文寫作、口語表達。同時為真心之音廣播節目主持人。
Mu Chung is by nature very sensitive to language. Adding to that, he spent seven years studying Chinese literature in the academic field, sharpened his command in this language.
During those years in the academia, he explored the evolution of the pronunciation in the Chinese language. After leaving the University environment, he continued his pursue besides his teaching career.
沐澄對語言敏銳,且曾在大學與研究所修習中國文學七年。對語言文字之美有深厚的掌握。在離開學校環境之後,他一邊教學,也不斷努力追求深造,探索中文的演化。
In recent years, he accumulated lots of teaching and working experiences in Taiwan, Mainland China, as well as Southeast Asia. In the naming service, Mu Chung will contribute much insight in the conjunction between Chinese character, western spelling, and pronunciation.
近年來,他在台灣、中國大陸許多城市,甚至東南亞均有豐富的教學與工作經驗。在命名工作上將結合中、西字音的會通,兼顧中文詞源之考量,提供適恰之選擇。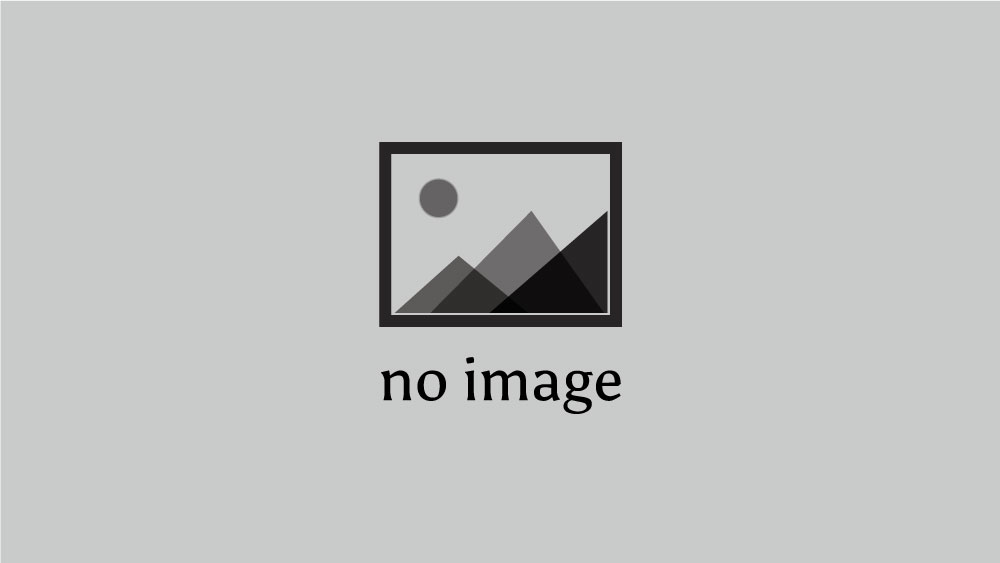 Zoe Zhang / 希米露
Zoe Zhang is a writer who loves to read, to write, to think and to create.
文字的生產者、消費者、嗜讀者、與創造者。
A PhD in English literature, Zoe has a knowledge of etymology and diction, English history and culture, as well as Mythology and the Bible. Once a literature professor in the university, Zoe now is a devotee of writing— about movie analyses, theories of sci-fi, and discoveries in "names."
英美文學博士。熟悉英語文字及語源、英美歷史、文化、與神話(希臘與聖經等等),曾任教職十多年,教授英語與英美文學。
Interested in scrutinizing stories and learning philosophy, literature, and myths, Zoe has a special talent in interpreting stories. After years of writing, this ability turns out to be an abundant experience in researching, creating, and giving names.
喜愛分析劇情與拆解故事,受惠於熱衷哲學、文學、與神話,於分析電影故事時,相當得心應手,這些經驗也成就解析與創造英文名字的基礎。
Since 2014, Zoe quit teaching in the university and devoted herself in writing. Once published a book, now, she writes mainly for two columns:
1. Decoding Sci-fi—a highly knowledge-based analysis in Sci-fi and other movies.
2. Name Creator—a website about issues concerning "names."
3. A regular contributor to Filmaholic, an on-line magazine of film criticism.
4. Publication: 《詩想:看見邊緣世界的戰爭、種族、與風土》(時報出版,2015).
2014 年開始於網路撰寫影評,目前於 SOSreader 經營兩個專欄: 《科幻電影希米露》— 撰寫知識型的電影故事解析。 《神創之名》— 探討「姓名」於不同層面的思索。 同時,也是《釀電影》的特約作者。 著有《詩想:看見邊緣世界的戰爭、種族、與風土》(時報出版,2015)。
Name Creating is a whole new arena that Zoe is confident to master, due to her: familiarity in English etymology and diction, knowledge in English and American history and culture, studies in myths of the Greek, Roman, and the Biblical, experiences in deciphering the inherent meanings of the names in movies, and interest in contemporary popular cultures.
「設計英文名字」是個新穎的領域,自信有能力掌握,是基於以下的累積:
a) 對於英語文字及語源的熟悉度;
b) 對於英美歷史與文化的認識;
c) 對於古典神話(埃及、希羅、聖經等等)的探究;
d) 故事解析時,關於角色姓名字義與字源的分析經驗;
e) 以及對於當代流行文化的理解。
Besides, Chinese is her mother language. And since her long-term Chinese-writing experiences, Zoe is skillful and sensitive in dealing with Chinese words, diction, and all kinds of application and operation of Chinese language.
此外,在長期中文寫作的歷程,也養成我敏銳的中文語感,於是也能掌握中文文字的使用原則、彈性、與變化。
      Pricing/價位      
Naming / 命名
| | Sufficient Proposal | Premium Proposal |
| --- | --- | --- |
| Chinese Naming | 5,990 | 19,900 |
| English Naming | 5,990 | 19,900 |
| Chinese & English Naming | 11,000 | 38,800 |
Writing Strategy Consultation / 文稿策略諮詢:800 NTD/hour
Professional Writing / 專業撰寫
| | First 1000 Chinese characters | Every 500 more Chinese characters | | |
| --- | --- | --- | --- | --- |
| Content Planning | 1,200 | 600 | | |
| Information Collection | 1,455 | 750 | | |
| Writing | 2,000 | 1,000 | | |
| Tax | 245 | 150 | | |
| Listed Price | 4,900 | 2,500 | | |
All numbers above are in NTD.

Price can be negotiable if we have long term cooperative plan.
---
      Related Articles